West End Baptist Church is a community of believers centered and growing in Christ Jesus, passionate about loving Jesus and making Him known in Greenville, SC and around the world. You are invited (and welcome!) to join us for Christian Life Academy and worship services on Sundays, or to one of our many Home Groups meeting throughout the week in the greater Greenville area.
While our building is under construction, we meet on Sunday mornings for worship services in the Hilton Greenville, 45 W. Orchard Park Dr., Greenville 29615. Christian Life Academy and Children's Sunday School meets at 9:00 a.m., followed by a coffee/pastry fellowship. Worship Service is held in the Piedmont Ballroom at 10:30 a.m. Come worship with us at the Hilton!
West End Baptist Church
123 Arlington Avenue
Greenville, South Carolina 29601
Mailing address:
P.O. Box 2108
Greenville, SC 29602

Christian Life Acacemy 9:00 a.m.
Children's Sunday School 9:00 a.m.
Coffee/pastry fellowhsip 10:00 a.m.
Worship Service 10:30 a.m.

Tuesdays 6:00 p.m. GPS Children's Program

Wednesdays 2:00 p.m. Swansgate Bible Study
Wednesdays 6:30 p.m. Price Home Group
 Fridays 7:3o a.m. Men's Prayer Breakfast
Sundays 5:30 p.m. Pearce Home Group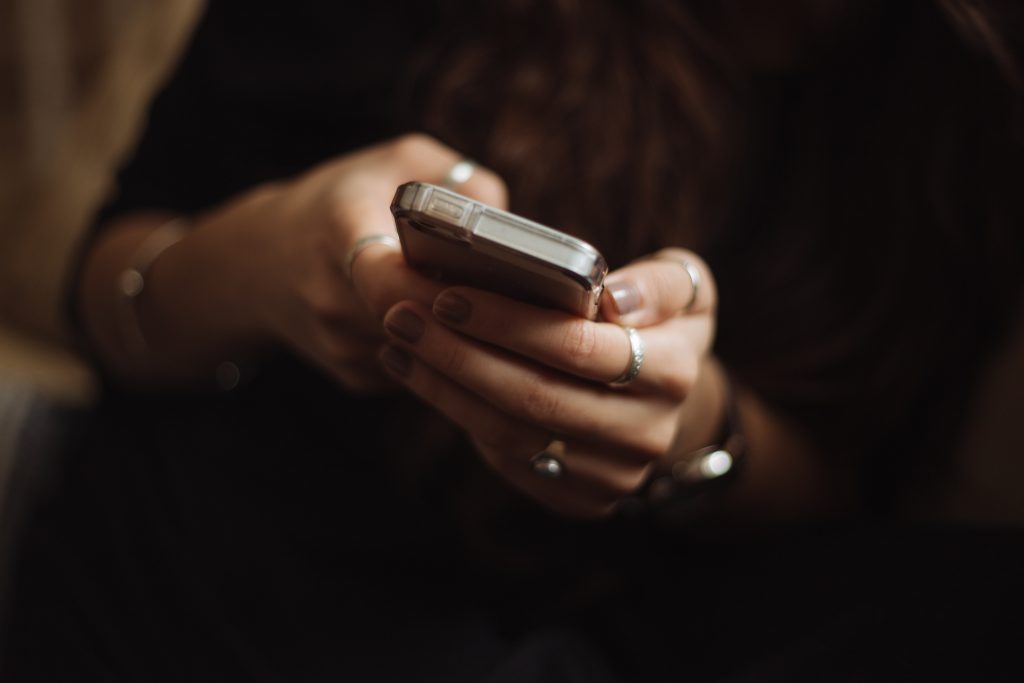 Worship Services are streamed via YouTube on Sunday mornings, and saved on our YouTube channel. Get the current information from our Sunday Worship Guide Online, powered by YouVersion Bible.