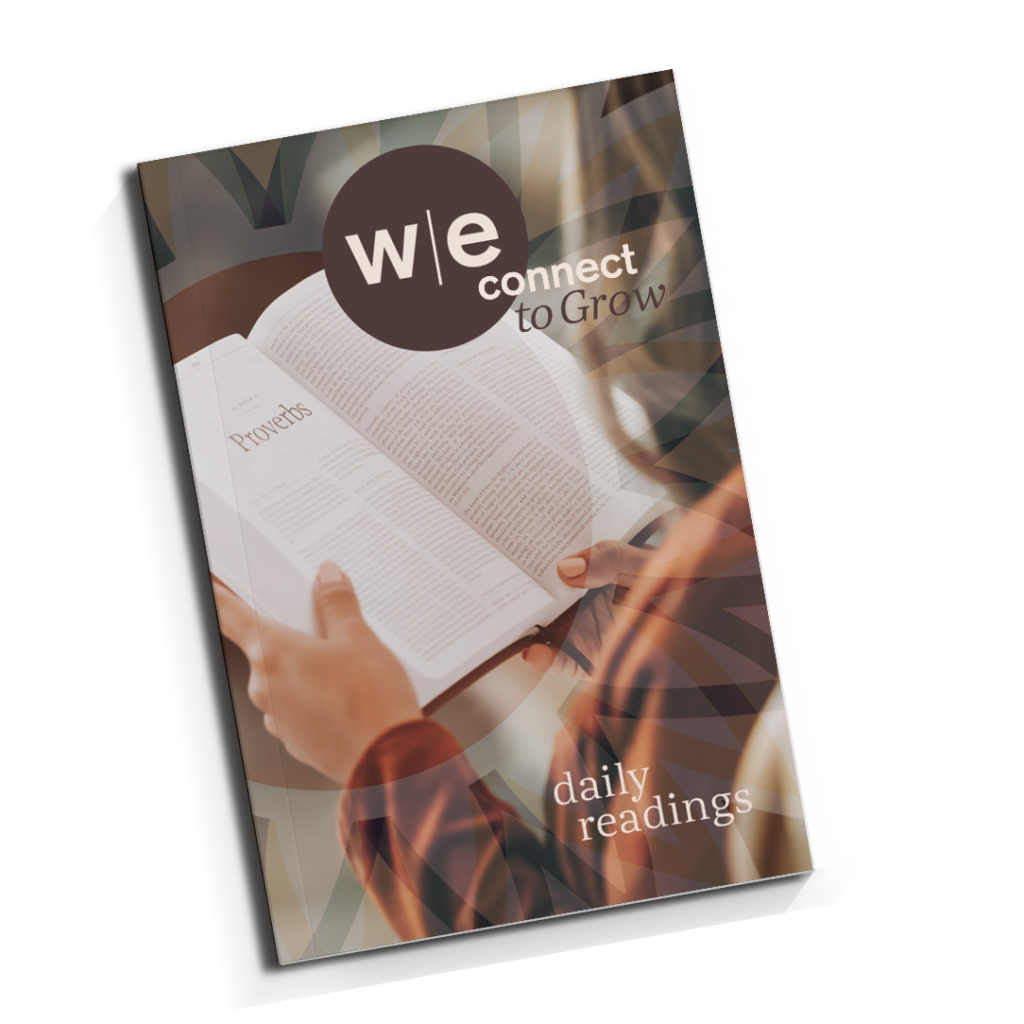 In 2023, we'll be using the Navigators Book-at-a-Time Bible Reading Plan.
The Navigators Book-at-a-TimeBible Reading Plan takes you through the entire Bible in one year, providing two readings for each day.
The first reading alternates between Old and New Testament books with the Gospels spread throughout the year. The second reading takes you through a chapter of the wisdom literature and Isaiah. Each month consists of twenty-five readings. You'll have a few extra days each month to meditate more deeply on something that was significant to you in the past week, to catch up on missed readings, or to revisit favorite passages.
In the year ahead, ask God each day to speak directly to you from the Scripture portions you read. Be expectant, and let your continual exposure to God's Word reshape your attitudes and behavior as you gain a better understanding of every part of His written testimony to us.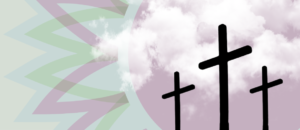 Deuteronomy 27-30, Psalm 48 Deuteronomy 31-34, Psalm 49 James 1-2, Psalm 50 James 3-5, Psalm 51 Joshua 1-3, Psalm 52 Joshua 4-6, Psalm 53 Click
Read More »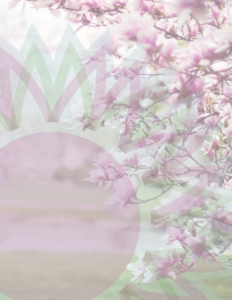 Deuteronomy 8-10, Psalm 42 Deuteronomy 11-13, Psalm 43 Deuteronomy 14-16, Psalm 44 Deuteronomy 17-19, Psalm 45 Deuteronomy 20-22, Psalm 46 Deuteronomy 23-26, Psalm 47 Click
Read More »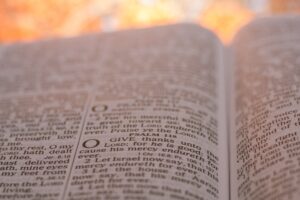 Numbers 34-36, Ps. 37:23-40 Galatians 1-3, Psalm 38 Galatians 4-6, Psalm 39 Deuteronomy 1-4, Psalm 40 Deuteronomy 5-7, Psalm 41 Click for a printable download
Read More »
A Scriptural guide through the Lenten Season leading to the Resurrection of Jesus Christ our Savior
It's time to pray! Of course, it is always time to pray (Pray without ceasing, 1 Thessalonians 5:17), but throughout scripture and church history, God's people have set aside time for focused prayers, times when His people covenant together to join hearts and hands in united prayer. 
Since the third century AD, Christians have set aside the time for fasting, prayer, and reflection in preparation to celebrate Jesus's resurrection.  This guide will, day by day, walk us through the biblical record of the last week of Jesus' life, His crucifixion and burial, His resurrection and appearances, culminating with His ascension. 
As you read each portion of scripture, take time to pray and reflect on the passage. Think about God's grace, Jesus' obedience, and the unveiling of God's means of addressing our sin.  See more clearly His power in raising Jesus from the dead and what that means for us.  Commit to understanding and obeying His instructions to us.  Each day take time to P.R.A.Y. – Praise him, Repent of sins, Ask Him to work in your life, and Yield to His truth and leading. 
May these 40 days unite us in a time of repentance and cleansing as we take this opportunity to contemplate and reflect on what our Lord really did for us on the Cross. I am grateful to Tina Whitworth, Prayer Team Leader, for preparing this guide.
I am excited to see what God has in store for us as we, obediently and intentionally, unite our hearts before His throne in prayer.
Pastor Marty Price