Our Adult Classes are for adults of all ages, with topics that vary each quarter. We encourage you to connect with one of these studies to strengthen your walk with God, and to be an encouragement to others. Classes meet every Sunday at 9:00 a.m. at WEBC.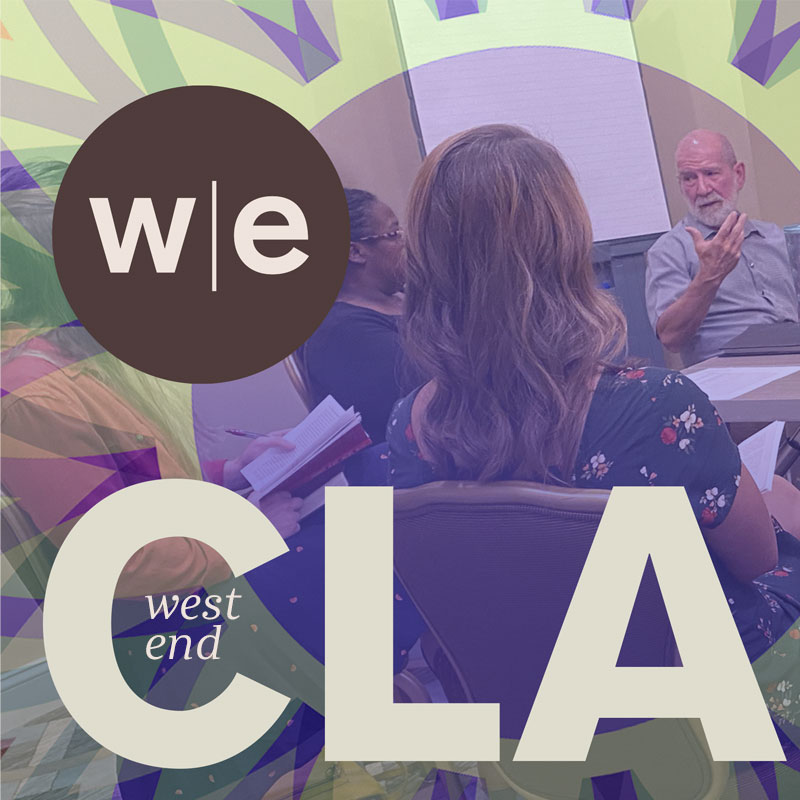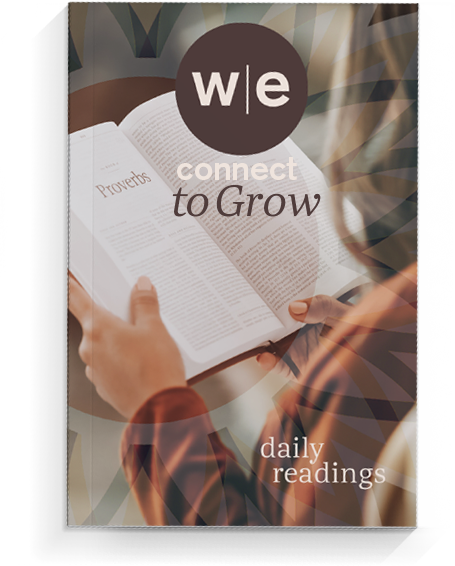 Reading the Bible has never been easier!
Here's a daily plan that you can access on your computer, phone or tablet, just by clicking on the links. Jump in and start reading with us anytime!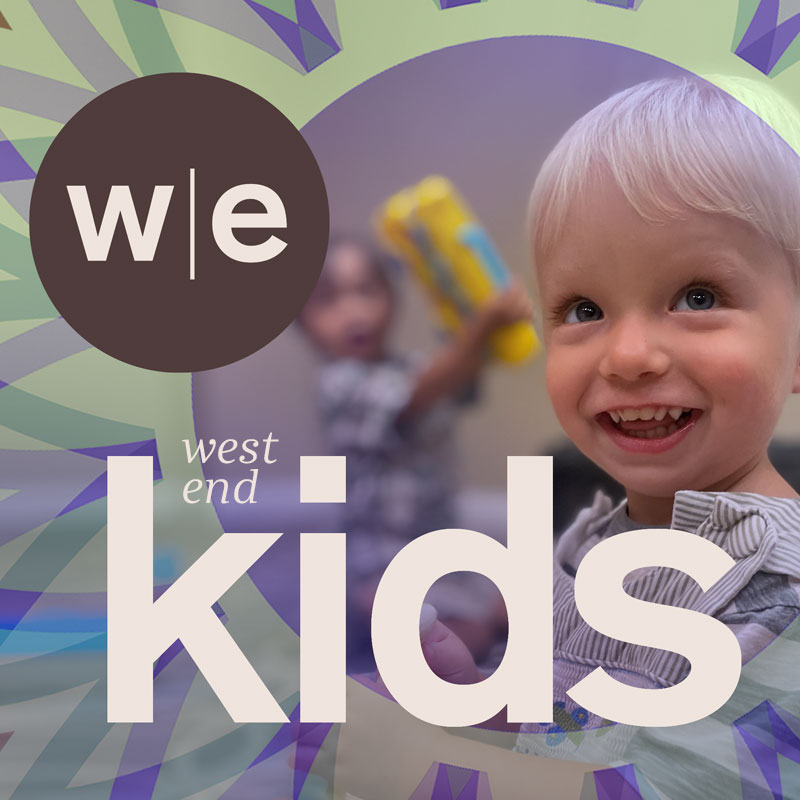 Nursery
Preschool
Grade school
Children are important! Here at West End Baptist, we believe in giving our children the best chance to hear the Gospel, in a fun, safe, and nurturing environment. We teach using songs, stories, crafts, games, and good old-fashioned fun! Our curriculum is Lifeway's "The Gospel Project." 
GPS Children's Program every Tuesday! WEBC leads the GPS Children's Program on Tuesdays at 6:00 p.m. during the school year. Through teaching, music, and games, the kids age 3 and up learn about the Gospel, God, the Bible, and having good relationships with Jesus Christ and with others. We all need some direction in our lives today – especially our children.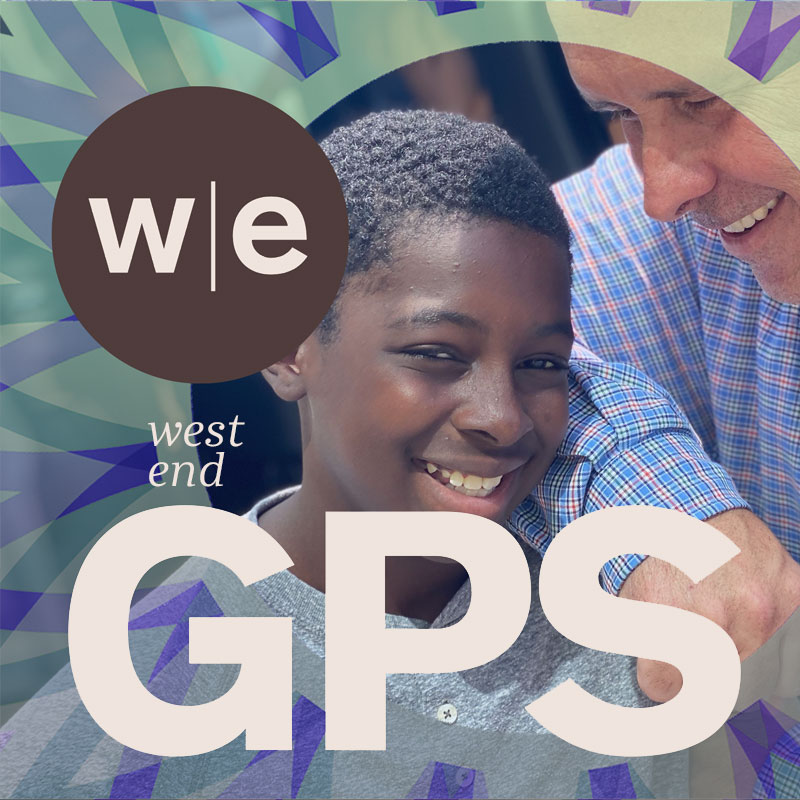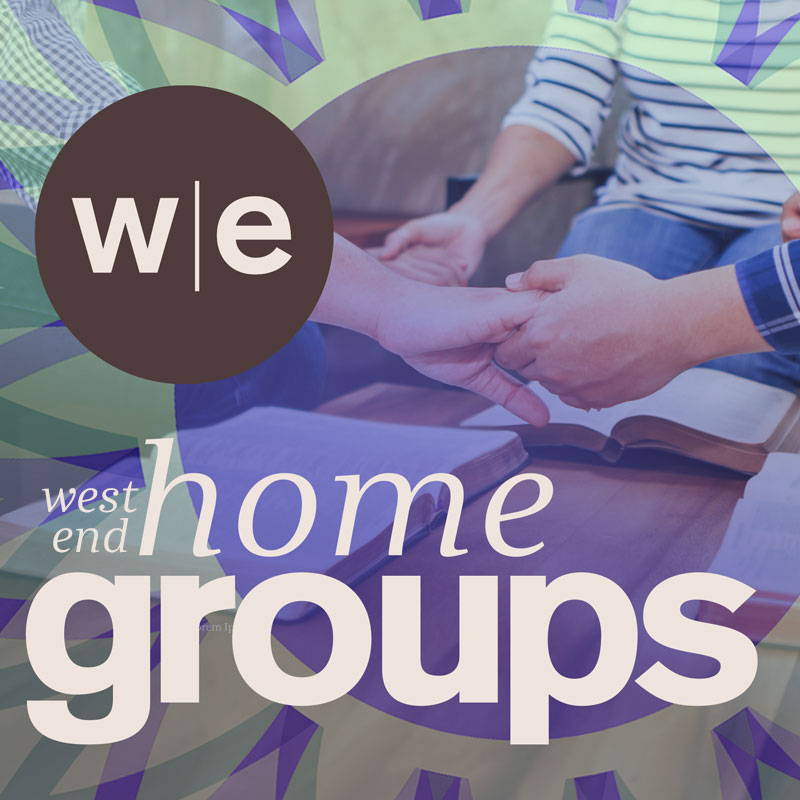 Transforming
Authentic
Relationships
Home groups, small groups, study groups, prayer groups – life is better when you are in a loving, caring group of friends! Join a w|e group and grow in faith and in community.

In Biblical counseling, we help individuals to understand and apply Scripture to their problems. Counseling is always confidential, with a biblically trained counselor. For more information, contact the church office at 864-232-7312 or email info@webcgreenville.org.