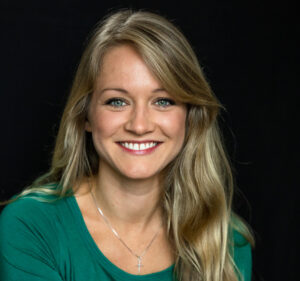 We are pleased to announce that Melodie Edwards has accepted the part-time staff role of Worship Leader. Melodie will lead, plan, schedule, and coordinate the church's music ministry. 
Read More »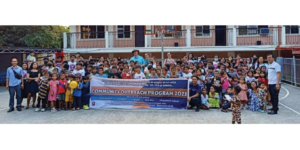 https://youtu.be/ctYGRpzJu7A Sunday morning, April 30, 2023 we were blessed to hear Mark and Emily and their kids tell us a little about their mission trip
Read More »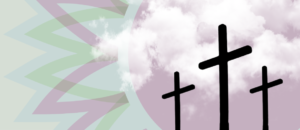 Join WEBC on Easter morning, April 9th, for our SonRise service at 8:30 a.m. We will have a short praise and worship time outside in
Read More »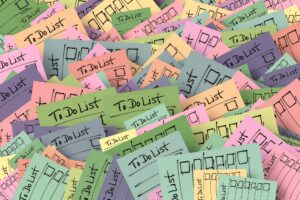 "I'm busy, too busy" seems a recurring refrain in most casual conversations. And I can certainly relate. As Christians, our lives should be joyful, filled with joy (John 15:11). When we fill every day/week without building space to rest, refocus, reflect, or worship; our joy dissipates like fog in the sunshine. It's gone, but we didn't notice it leaving or how it left. And frankly, our absence of joy can harm those nearest us. What can we do?
Read More »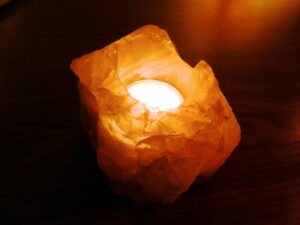 You are the salt of the earth, but if salt has lost its taste, how shall its saltiness be restored? It is no longer good for anything except to be thrown out and trampled under people's feet. You are the light of the world. A city set on a hill cannot be hidden. Nor do people light a lamp and put it under a basket, but on a stand, and it gives light to all in the house. In the same way, let your light shine before others, so that they may see your good works and give glory to your Father who is in heaven.
Matthew 5:13-16
Read More »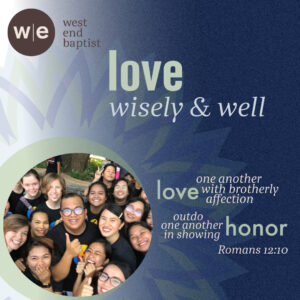 by Pastor Marty Price I know it is a cliché, but didn't this January fly past? Time is constant, but it sure seems relative (and
Read More »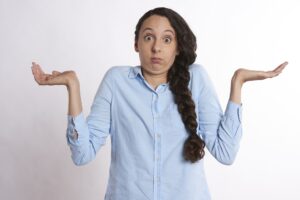 Every day we are confronted with issues and circumstances that cause us to ask, "What do I do now?" Having to make hard decisions is common in this fallen world. As we find ourselves paralyzed by the thought of making a bad decision, we can rely on truths from Scripture for guidance.
Read More »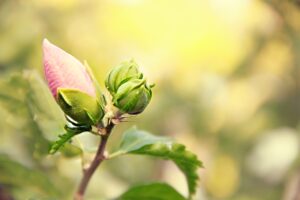 "Whoever has my commandments and keeps them, he it is who loves me. And he who loves me will be loved by my Father, and I will love him and manifest myself to him. Judas (not Iscariot) said to him, "Lord, how is it that you will manifest yourself to us, and not to the world?" 23 Jesus answered him, "If anyone loves me, he will keep my word, and my Father will love him, and we will come to him and make our home with him. 24 Whoever does not love me does not keep my words. And the word that you hear is not mine but the Father's who sent me."
John 14:21-24
Read More »
For to everyone who has, more will be given, and he will have an abundance. But from the one who has not, even what he has will be taken away.
Matthew 25:29
Read More »