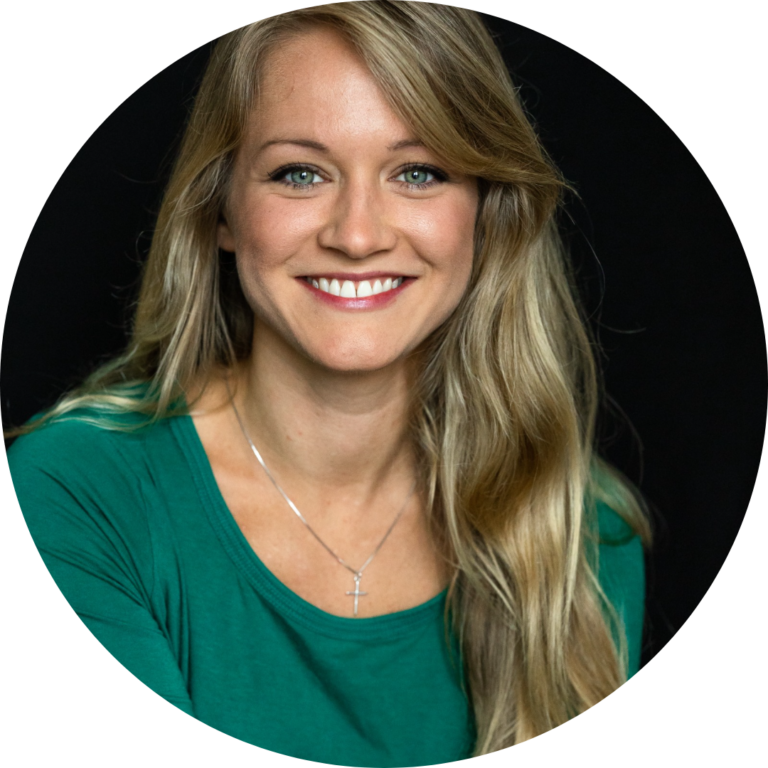 We are pleased to announce that Melodie Edwards has accepted the part-time staff role of Worship Leader. Melodie will lead, plan, schedule, and coordinate the church's music ministry. 
Many of you know Parks and Melodie Edwards. They were married at PSBC before moving to Kentucky and North Carolina. They joined our church family early this year after returning to the upstate. Melodie is a gifted vocalist, musician, and songwriter, with experience in planning and leading congregational worship.  She holds a Bachelor of Arts in Music and a Minor in Music Composition from Anderson University. 
I'm Melodie Edwards, and I am passionate about the Lord and loving people! I believe one of my strengths is encouraging and listening to others, and it is my joy to make people feel valued, as they truly are. I believe that truth matters and the beliefs you hold about reality will determine what type of person you are and how you live in this world. While I have much to learn and many ways still to grow, I strive to pursue excellence in everything I do with each breath I am given, all for the glory of God.
I have always loved music. I believe it is a gift God has given us to enjoy and worship Him! I have been involved with music ministry since my youth group days, having had many opportunities to grow as a musician and leader through college worship groups, FUGE camps and serving the local church. One of my greatest passions is to write original songs that call people to thoughtful consideration of what is True, songs that meet people where they are in their weakness and give them the hope of Jesus!
Raised in upstate South Carolina, I attended Anderson University and graduated with a Bachelor of Arts in Music and a Minor in Music Composition. It was there that I met my wonderful husband, Parks. We got married in 2015, and after living in Kentucky and North Carolina, we recently moved back home and now live in Simpsonville, SC with our new kitten, Sam! I love to spend quality time with friends, going on hikes and walks, grabbing coffee or breakfast and building relationships. I also love to read and to be a continual student of my craft to serve the Lord and others!