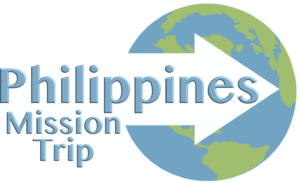 An amazing aspect of being a part of God's  church is accepting the joyous responsibility to be witnesses around the world. West End Baptist Church has embraced this command with our partnership with the Independent Baptist Church of Masinloc (IBCM), a local church in Masinloc, Zambales, Philippines, pastored by Melo Lumibao. WEBC has come along-side Pastor Melo and his wife Ruth in their work by faithfully praying, sending teams, sending materials and supplies, and offerings. God has blessed in many ways. Pastors have been called and sent out from Masinloc, and a network of churches is being planted to reach communities with no Gospel witness.
WEBC is sending a team to help Pastor Melo and his church again in March 2023. If you'd like to come to the Philippines with us this year, the total cost will be $2500.00 (all inclusive). Please contact WEBC at 864-232-7312 for information.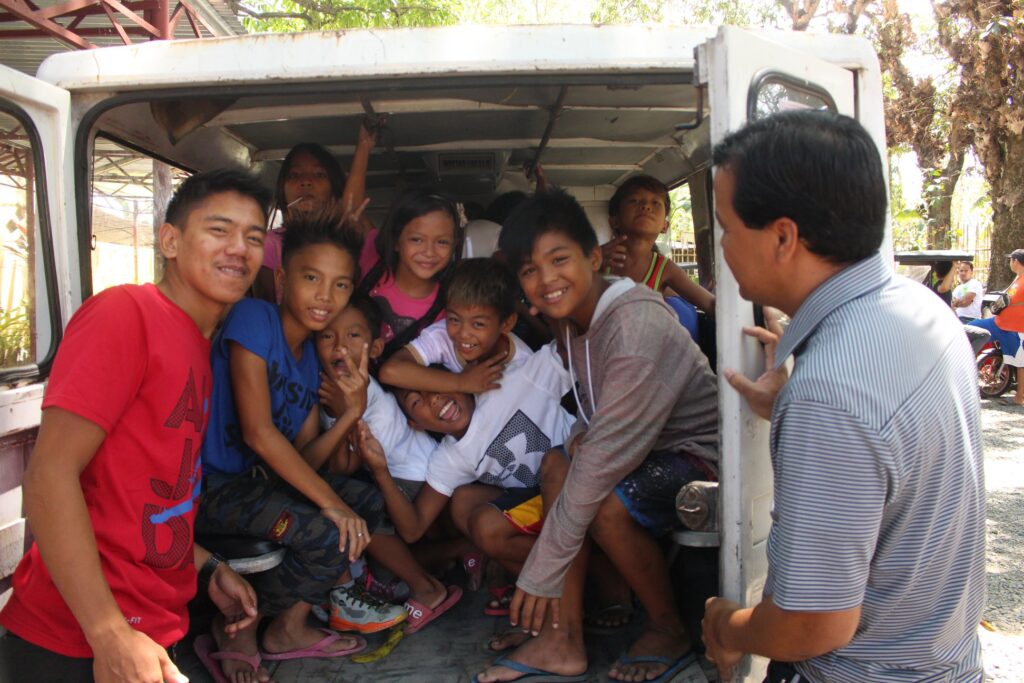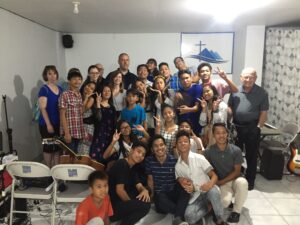 During the week of March 16-26, 2023, members of West End Baptist Church will be returning to Masinloc with several primary tasks. Each aspect of this missionary trip will employ different talents and ministry gifts, from encouraging local church leaders to volunteering in children's groups, all important in spreading the Gospel to the "uttermost ends of the earth."
Our team will assist in an area-wide outreach in the school districts around the Independent Baptist Church of Masinloc. These outreach opportunities will impact the lives of each and every child in attendance, as well as their family and friends in the surrounding communities.
Our team will be ready and willing to spend a time of fellowship and prayer in local churches, schools, or in the pastors' homes – ministering by simply affirming our unifying belief in God.
An important part of our trip will include special outreach teams, visiting and witnessing with another partner church in Olongopo City, led by Pastor Gideon Valiao; and a church plant in Candalaria, led by Pastor Daniel Davao – helping to grow the body of Christ!
Please support our team in prayer through the next several weeks. And prayerfully consider donating to help cover costs of the trip. Our team would also like to bring toys to the Philippines to give to the children. If you would like to donate NEW, unused toys (Dollar Tree is a good source!), please bring them to West End Baptist Church at 123 Arlington Avenue, either during office hours or on Sunday morning. Thank you for your support and prayers!