Update: West End Baptist Church is back in the West End of Greenville!
On Sunday, December 11, 2022, West End Baptist Church held the first worship service in our new building at 123 Arlington Avenue. It's been a long process, but we've learned and grown and suffered and rejoiced all along the way, praise be to God! A short story of our journey is below – and although we feel this part of the journey has ended, we know that we've only just begun this new work to which God has called us. Praise the Lord for His loving guidance and provision all along the way!
Pendleton Street Baptist Church is now
WEST END BAPTIST CHURCH! 
     Approximately 132 years ago, a group of Greenville  residents  were  having  difficulties  forging  the  un-bridged Reedy River in order to attend Greenville First Baptist Church downtown. These church members began meeting as a mission  Sunday School in a room  above a grocery store. The group quickly grew until one year later, they were ready to become a church of their own: West End Baptist Church.
     Through the years, Greenville grew and changed, and so did our church. After building on Pendleton Street, West End Baptist changed the name to Pendleton Street Baptist Church, reflecting their new location.   Several buildings came and went at that location under the PSBC name. Then several years ago, the City of Greenville decided to annex part of Pendleton Street onto Main Street, thus changing the church's street   address to 1100 S. Main.
     Pendleton Street Baptist Church was no longer on Pendleton Street. And, once the building on South Main was sold, the church no longer met in the West End. 
     Which brings us to the present time. Regardless of where PSBC met on Sunday mornings, our hearts and our mission stayed in the West End of Greenville. We have been able to continue our GPS Children's Program through the last few years in the West End, meeting at the former West End Community Center, later at our new office building at 123 Arlington Avenue, and now at Reconcile Community Church. We have home groups in the West End and have been able to maintain our offices in the West End as well – and in a few short months, we will be BACK IN THE WEST END,  officially in our new  building at 123 Arlington,  for   Worship Services, classes, GPS, small groups, offices, and much more.  
     Our mission is simply this: We  exist to  glorify God by making mature disciples of all nations, starting in the West End of Greenville. Because of our mission and our ministry in the West End, the members of PSBC voted to change the church's name back to West End Baptist Church. And we are coming back home to the West End of Greenville! And praise God for all He has done!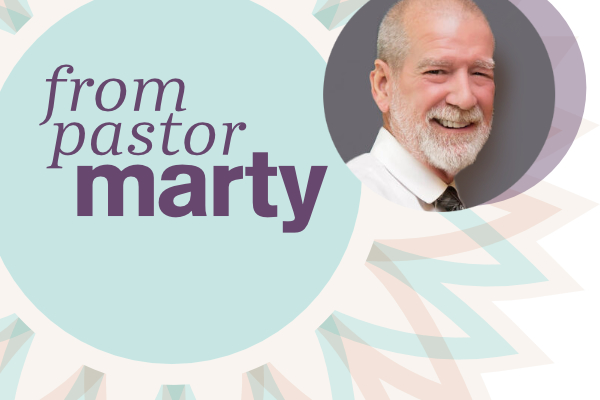 Pastor Marty Price has been the pastor of Pendleton Street Baptist Church – now West End Baptist Church – for almost 20 years. He has seen the church through many changes over the years, and stood side by side with our church family in good times and bad. Here we'll see articles about what our church has gone through and where we're going; and we will see what God is doing through us, in us, and for us – and how we may Glorify God in all things!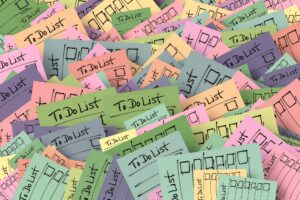 "I'm busy, too busy" seems a recurring refrain in most casual conversations. And I can certainly relate. As Christians, our lives should be joyful, filled with joy (John 15:11). When we fill every day/week without building space to rest, refocus, reflect, or worship; our joy dissipates like fog in the sunshine. It's gone, but we didn't notice it leaving or how it left. And frankly, our absence of joy can harm those nearest us. What can we do?
Read More »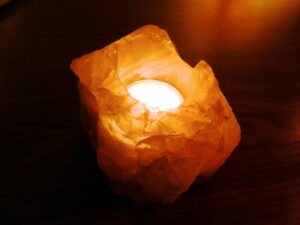 You are the salt of the earth, but if salt has lost its taste, how shall its saltiness be restored? It is no longer good for anything except to be thrown out and trampled under people's feet. You are the light of the world. A city set on a hill cannot be hidden. Nor do people light a lamp and put it under a basket, but on a stand, and it gives light to all in the house. In the same way, let your light shine before others, so that they may see your good works and give glory to your Father who is in heaven.
Matthew 5:13-16
Read More »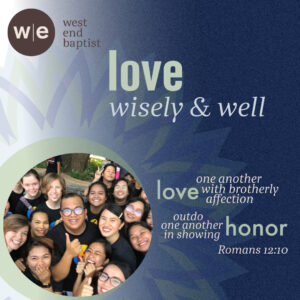 by Pastor Marty Price I know it is a cliché, but didn't this January fly past? Time is constant, but it sure seems relative (and
Read More »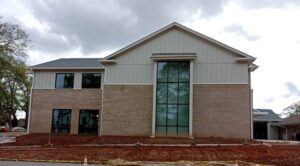 Thanks be to God for His mighty work in the life of West End Baptist Church! We're adding new members to our church family this
Read More »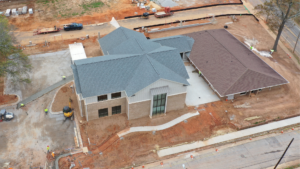 The rains have come and delayed things a little bit, but we're still anticipating a move in December, with Christmas Eve and Christmas morning services.
Read More »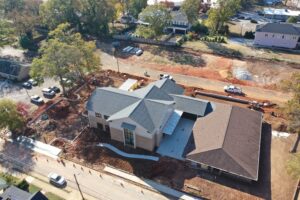 Sunday, November 6th, Pastor Marty begins a new sermon series called "Being Thankful." Our new building is just one of many things we need to
Read More »